Ezor is a Brand about Art, Love and Philanthropy.

The Fashion Accessories-Bags, Travel Pockets combine the great Talent of Indian Women to work this ancestral Know-How of congolese Craftmen. They transform since 3 000 Yeards Palm Fibers into magical and unique Kuba Carptes.
Ezor is a Brand from Green Mango, a nonprofit Organization active in Lubumbashi, Congo (DRC), set in Place to create a Center of Art and Ecology Classes for Childrer and Young People and a Forum of Micro Enterprises and Litteracy and Management Courses for Adults.
There is no better Means than Beauty to create Harmony amongst the People, Autonomy and Innovation.

Sacs/Bags

Kinois – 50€
Ituri – 100€
Pochettes/Clutch Bags
Boma – 60€
Monkoto – 100€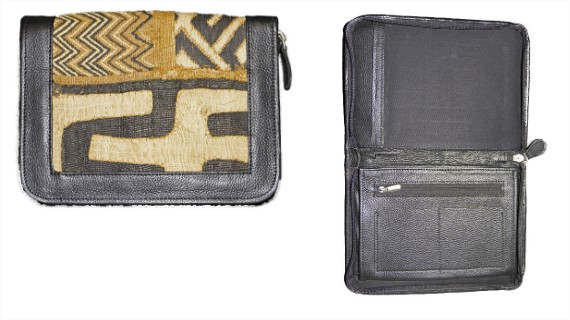 Foulards/Scarfs
Mini Scarf – Silk Magic Words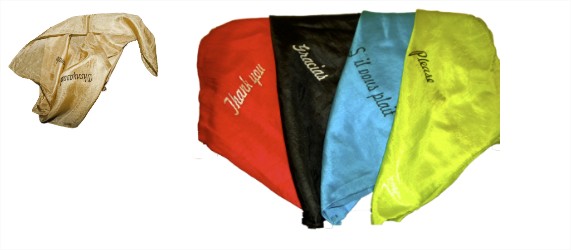 Take another chance to wear unique fashion accessories, true pieces of art and also support sustainable art, micro enterprises & ecology projects in Lubumbashi, Congo (DRC).
For info & purchase : legreenmango@gmail.com